MTH, leader in industrial and commercial refrigeration, has developed a complete range of mini cold rooms made of modular panels. The mini cold rooms are available with three different panel thickness (60, 80 and 100 mm), which make them suitable for both positive and negative temperatures. All components are internally manufactured by MTH, ensuring the high quality of the product.
The hygienic profiles are already integrated in the corners, in order to eliminate the angles inside the cold-room. Moreover, the hook fixation allows for a quick and tool-free assembly.
MTH mini cold rooms can be equipped with wall or ceiling monoblocks, characterized by high quality standards and ease of installation, minimizing the cuts to be made on the cold room panels. The monoblocks use R452A or R290 refrigerant gas, to achieve high energy savings and reduced environmental impact.
Installation of MTH mini cold rooms for a global chain of luxury hotels
MTH's mini cold rooms have been recently selected by a prestigious global luxury hotel chain for a new resort in Poland.
The customer requested the design and installation of 7 mini cold rooms, for both positive and negative temperatures, to be located in the kitchen of the building. MTH has be chosen not only for the high-quality standard of the products, consistent with the needs of a top-notch accommodation facility, but also for the 360° service provided: MTH has offered a focused advice devoted to the precise demands of the customer during the product selection and design phase, as well as an excellent after-sale service through the support of MTH technicians during the installation of the cold rooms on-site.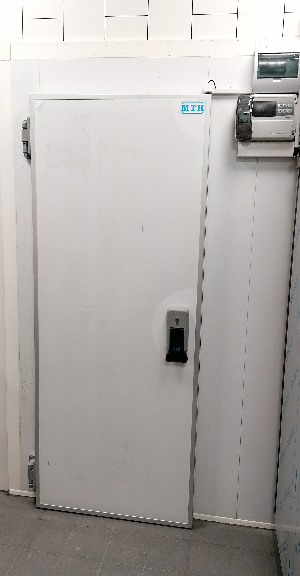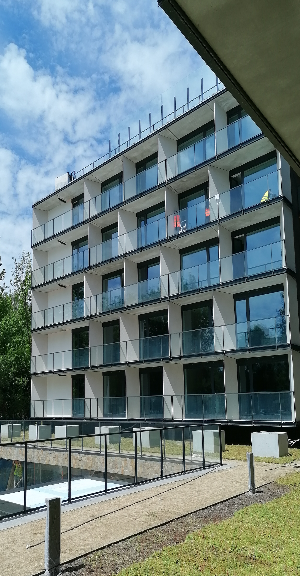 Download the technical sheets of the mini cold rooms
MTH-Mini cold rooms

Download the technical sheets of ceiling monoblocks
MTH-Monoblock UMS

Download the technical sheets of wall mounted monoblocks
MTH-monoblock umz-umt ED005